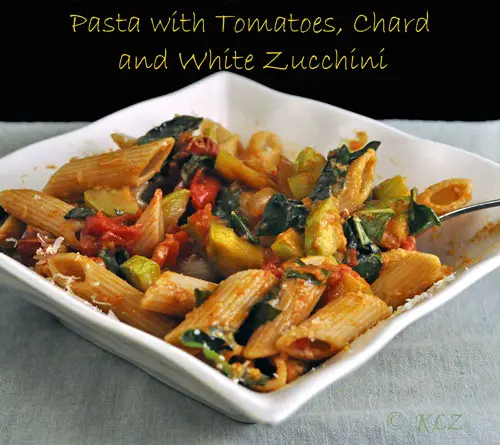 The other night, as I was preparing the usual summer melange of tomatoes. chard and white zucchini, and wondering what new and innovative idea I could come up with I decided to hell with it….
Sometimes, one can stare at the day's pickings from the garden and just not be the least bit inspired.
Mon mari had already started his … Continue reading.....