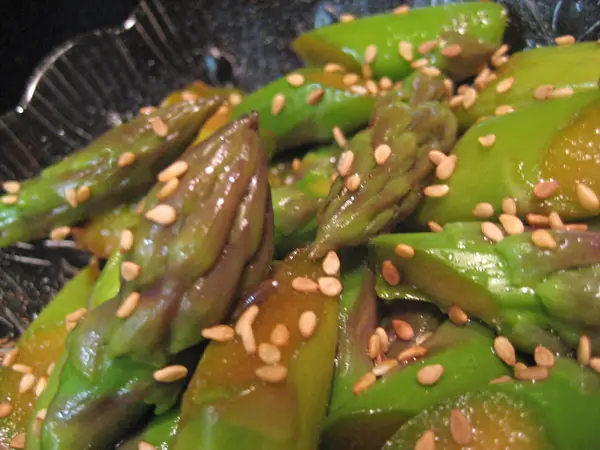 One last asparagus recipe for those of you lucky enough to still be eating asparagus.
Adapted from the book '!,000 Chinese Recipes', this is wonderful as a vegetable, on a bit of lettuce as a first course salad, or as part of a Chinese meal.
Plus it's best if made ahead and served at room temperature so it's great for … Continue reading.....