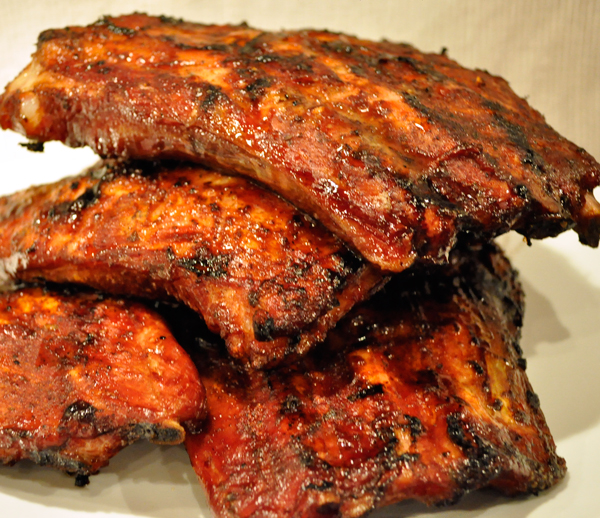 We both love barbecued ribs but I don't make them often.
They're a bit like sweet corn here: rarely seen and when they are seen, rarely look like something I want to buy.
In the last year or two that has been changing, slowly.
Well, at least for the ribs. Corn is still pig food. Although I saw a few … Continue reading.....