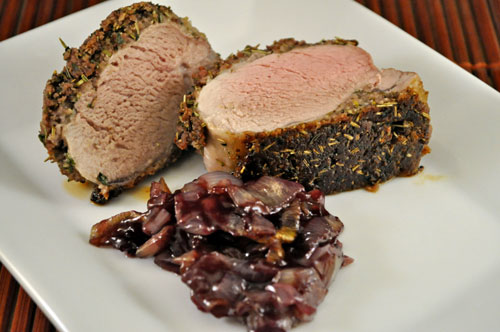 Moist, tender pork tenderloin served with a thick, slightly sweet shallot confit…
This is one of our favorite pork dishes – for winter.
Spring arrived yesterday, which means summer cooking is not far behind.
More about that later.
To keep pork at its best do not overcook. The Food Police have changed their mind about pork. It's now considered done … Continue reading.....